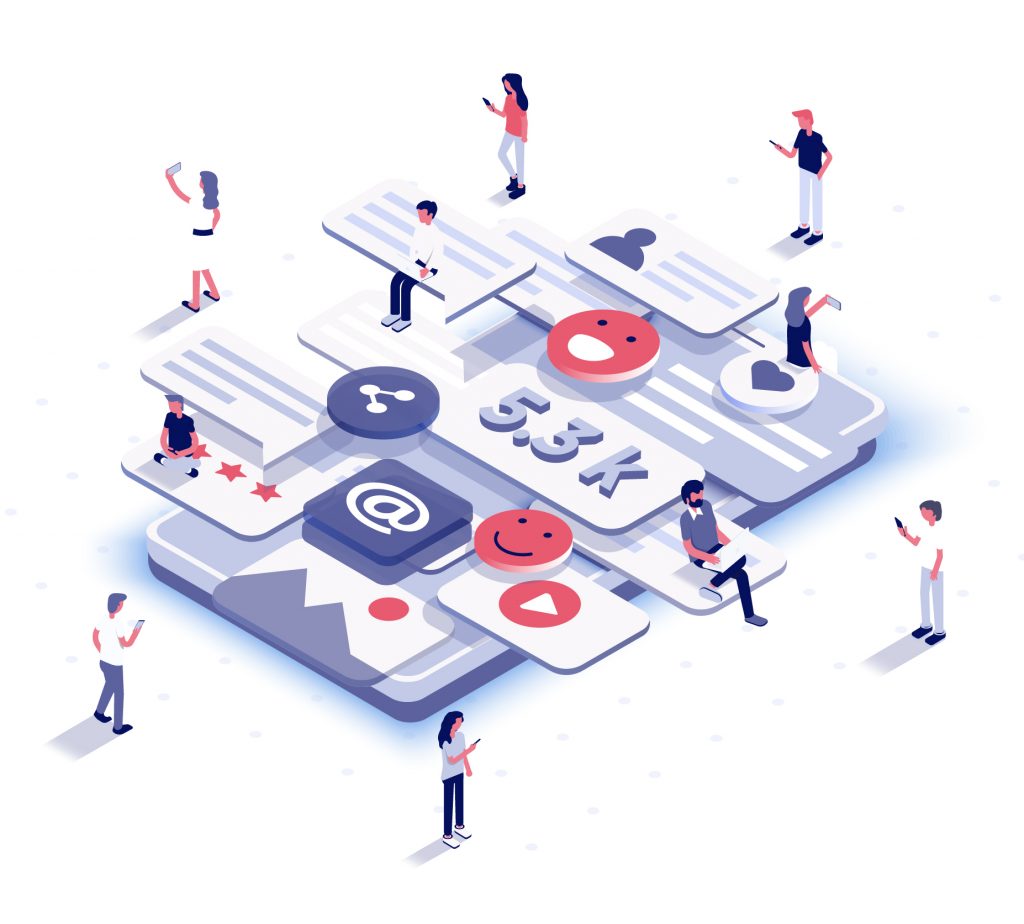 With email marketing, you can promote your brand and increase sales by connecting with your audience. It's a low-cost, high-return engagement tool that you can use to sell products, share news, or tell a story.

It's a proven medium that helps you to build and grow your audience and target them via emails. Research suggests that it is 40 times more effective at acquiring new customers.

Purplecoding Web Agency can help you create a strategy and use this medium; so you can send stunning campaigns and measure progress.