We Don't Just Build Websites, We Build Your Business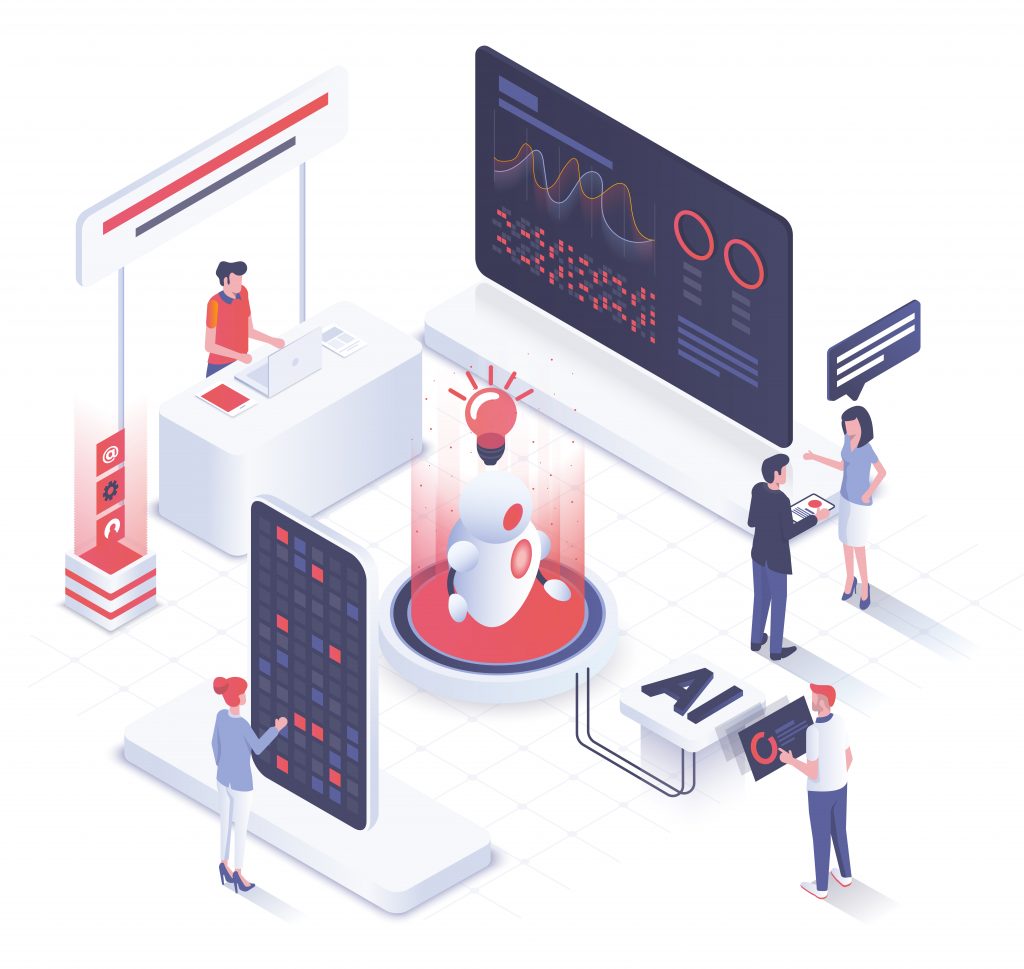 We believe there's always a smarter and better way to do things
We love creating digital products so that includes website design, web development, eCommerce store, iOS & Android development, online marketing, SEO, social media marketing, and graphic designing.

We work in small teams to deliver cost-effective, results-driven solutions that offer significant results for our clients. We have been designing stunning, minimal websites, and mobile/app solutions for different companies, covering the majority of business areas.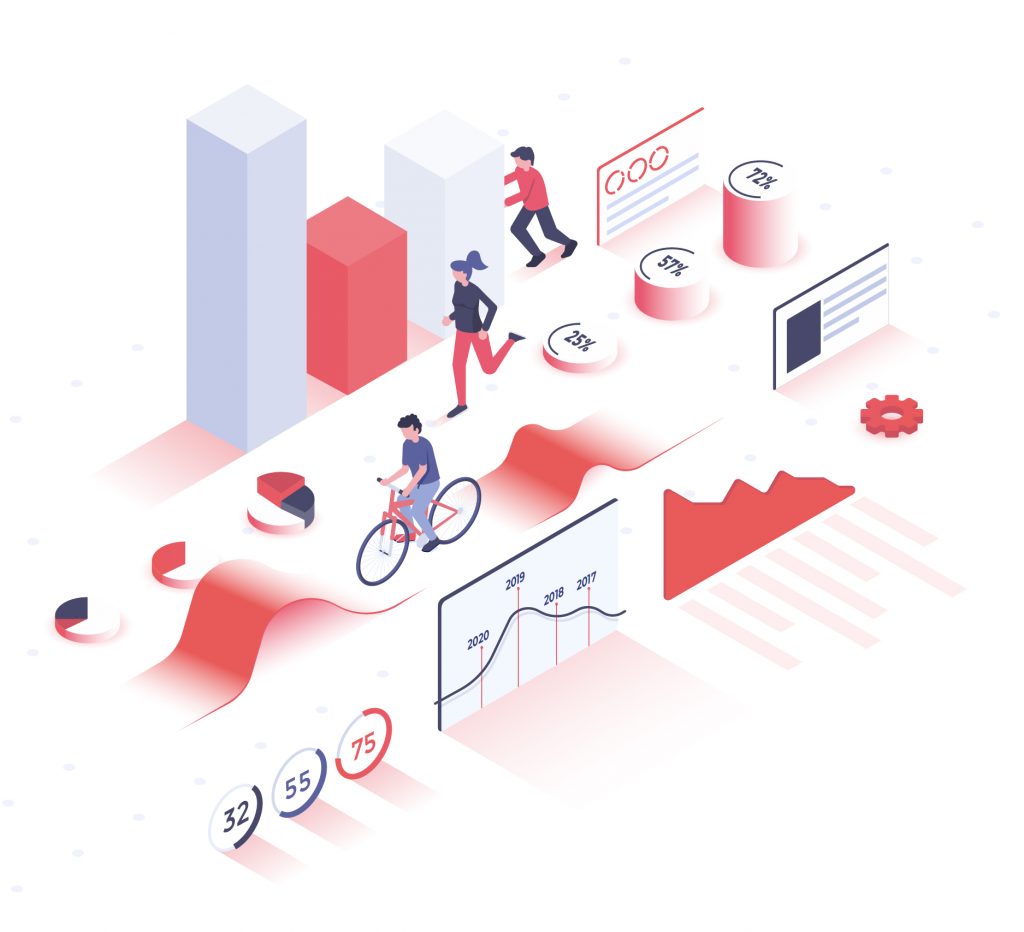 Everything we design and develop is built with an in-depth strategy session of your customer's needs. This helps us to align them with goals your business aims to achieve.

Based on your brand strategy, we brainstorm and sketch ideas, create wireframes, do the front-end coding, back-end development, and user testing.

Once the design has been finalized, the production of the final website begins. Then the website goes live and your business is ready to launch. We also monitor and analyze how your website is performing, making sure it is delivering on its goals.
From creating a new website to redesigning an existing one, we have you covered.
Need to generate leads, or increase sales? Contact us and discuss a strategy that will help you realize your goals.