Search Engine Optimization
A Himachal Web Design Agency
SEO is used to increase the ranking of your site on search engines which will drive traffic that converts with the help of link building strategies, writing compelling content, and adding social triggers. A combination of these strategies will deliver more reliable results for our clients. We create highly engaging, aesthetically impressive, and conversion-focused content that achieves results.

Our SEO experts generate meta tags and keywords which will bring organic traffic to your sites and rank them higher on search engines such as Google or Bing.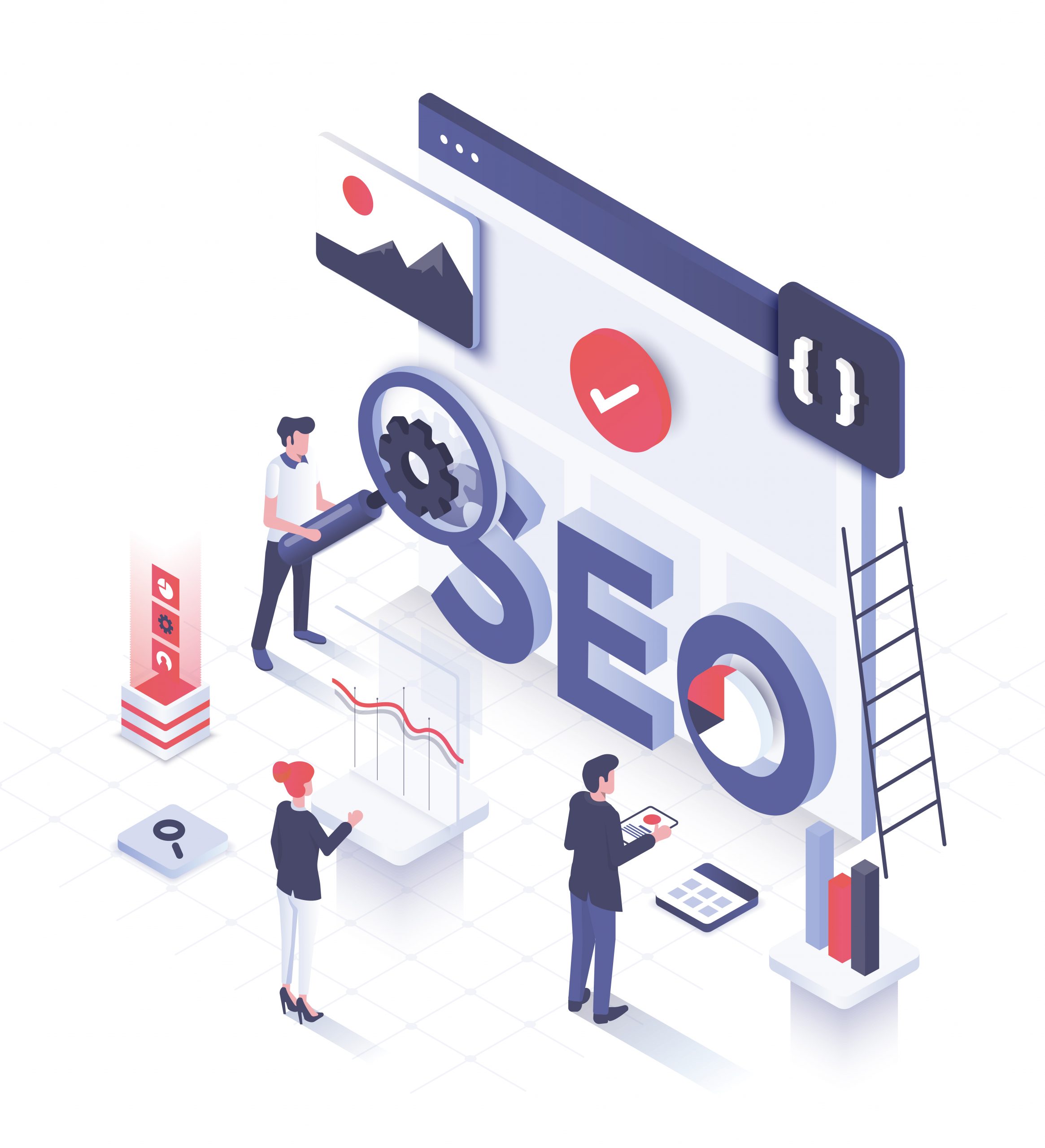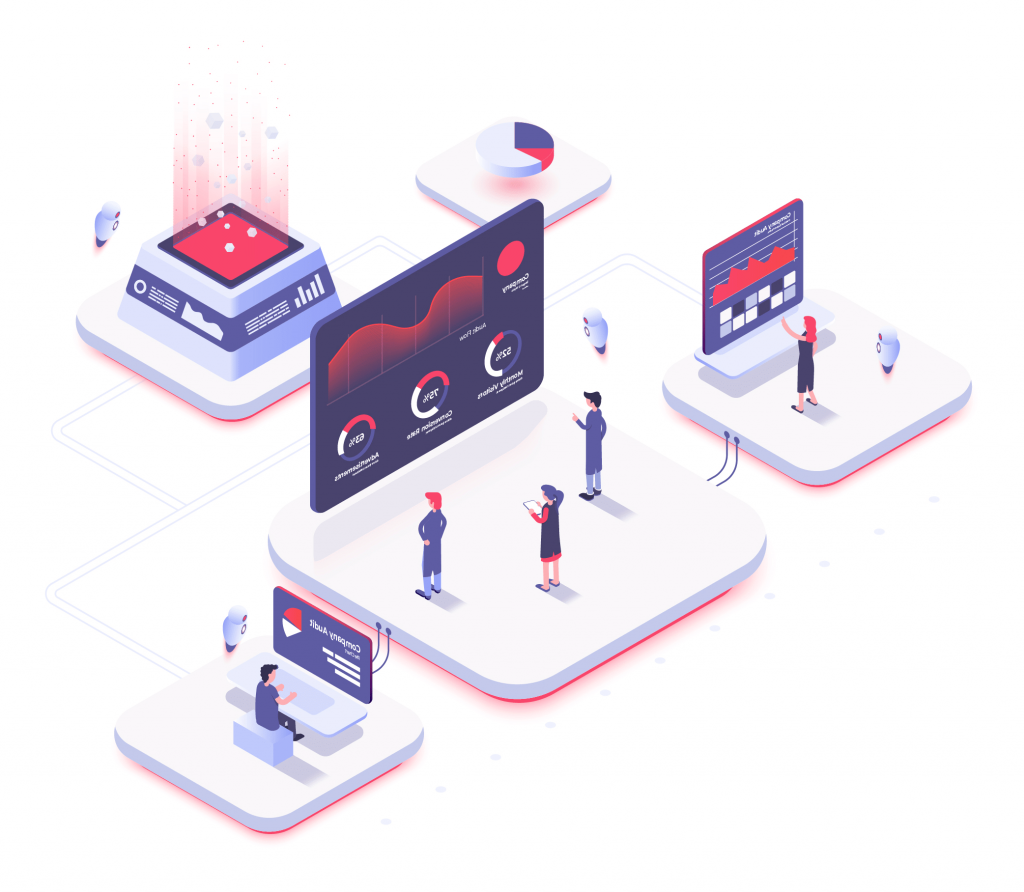 By site analytics, we track the performance between your content, SEO, social activity, brand mentions, and inbound links. This assures us which strategy is working and which should be improved. With clear weekly or monthly reports, you'll get only the most important information that will help you understand what marketing efforts to make.