A social media strategy is a detailed blueprint of your posting schedule and the path to a goal that you're aiming to achieve.
It's not about posting and liking photos, it's a well-made plan behind what you post, and what are your goals. It's the first step before we start creating creative content.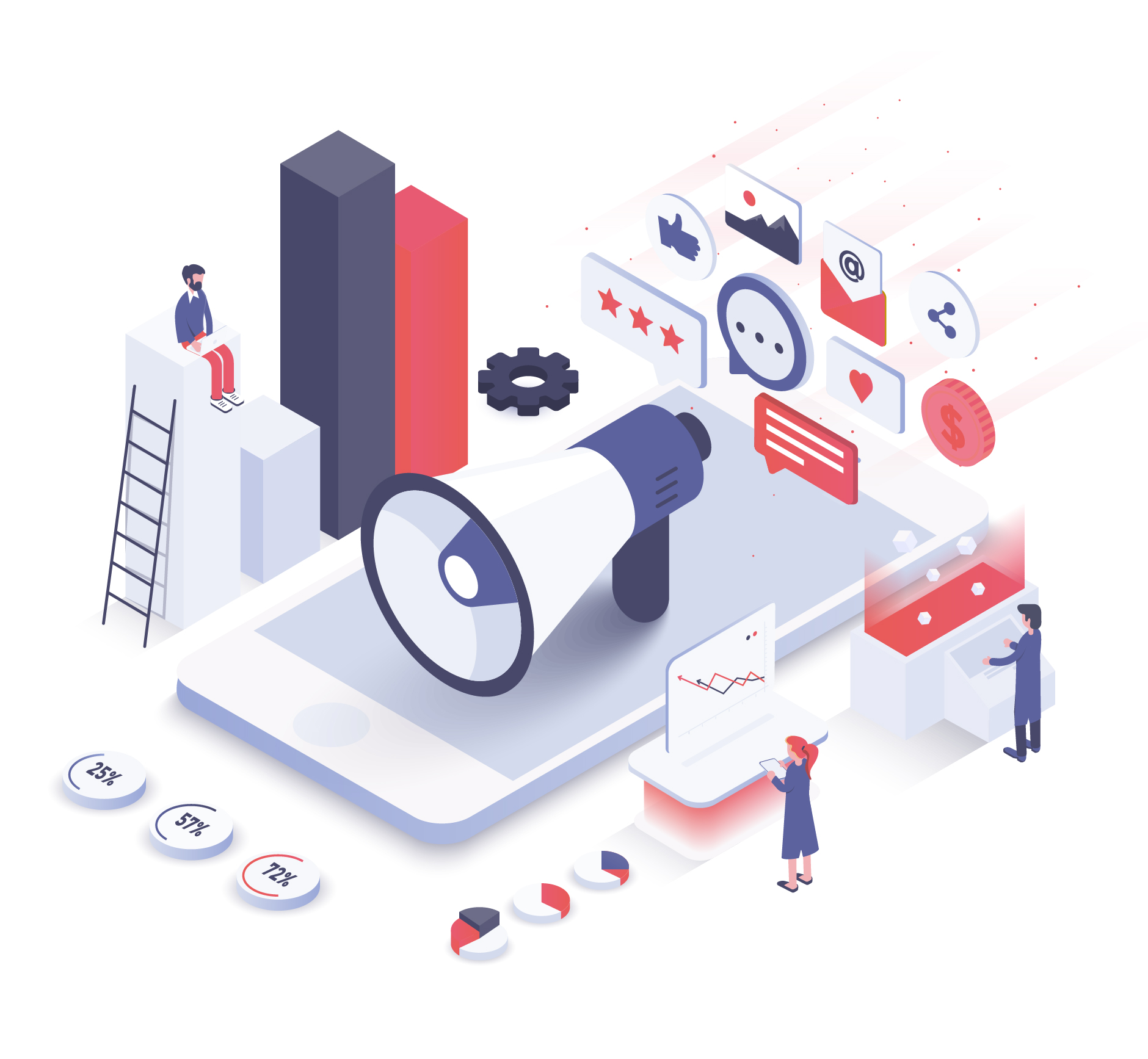 How does it boost your marketing results?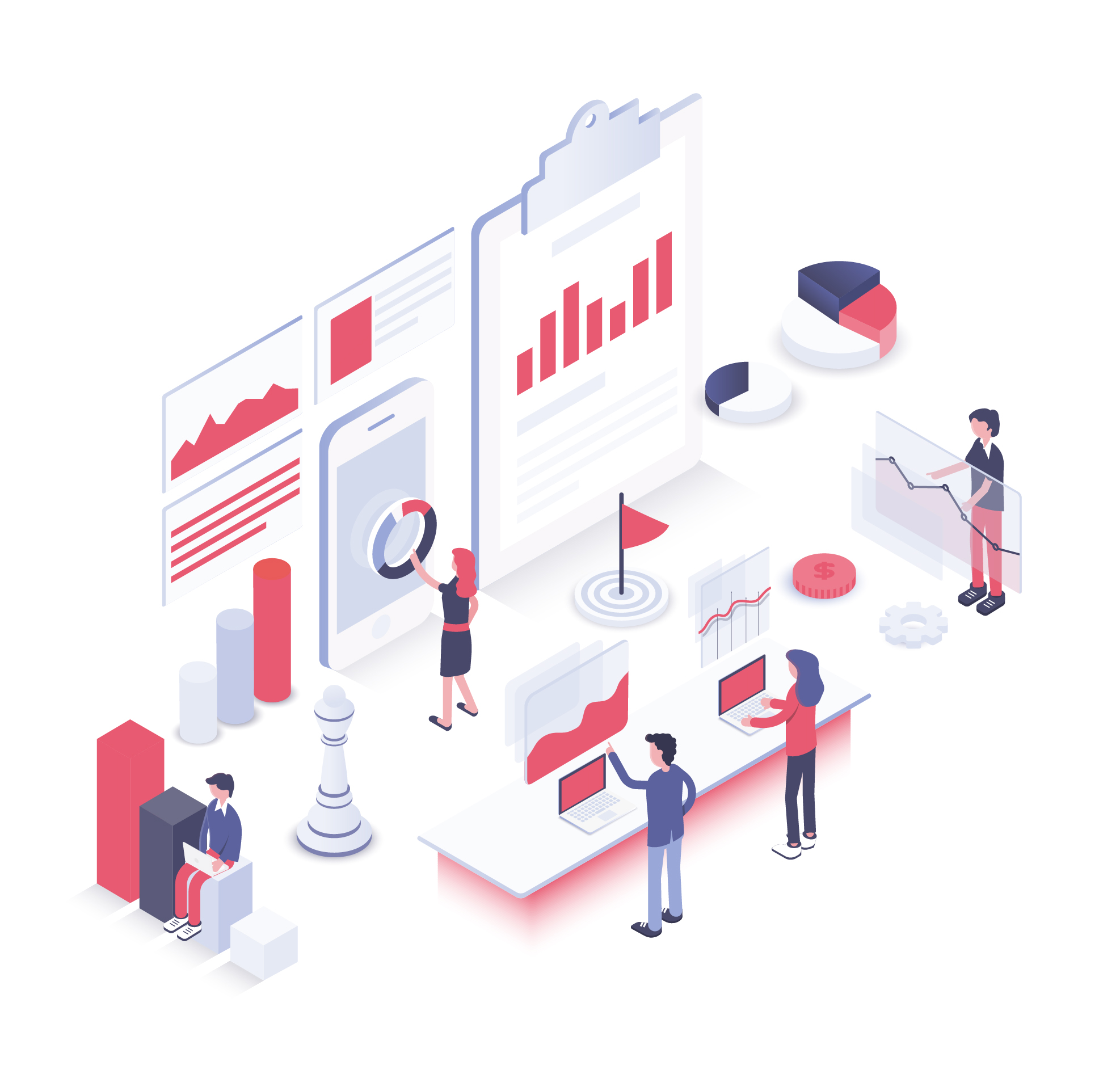 A social media strategy is an essential component of social media marketing. It requires an understanding of what your audience is looking for, how your goals align with their needs, and finally, how you can attract them with an offer that gets them to get on board.
You can have various social media channels and multiple goals to generate leads, share products, increase brand awareness, or anything that helps your business connect with consumers.
For example, to generate new leads you can use Facebook, YouTube for informational videos, and Instagram for sharing visual content.

Strategies to boost your business on social media:
Define business goals

Select your target audience

Choose social platforms

Measure performance

Create the right social media content

Schedule posts