A Himachal Web Design Agency
Purplecoding team understands that creating engaging websites with simplified user experiences is vital but other factors such as usability, user interface, goals, and target markets are crucial too.

We pride ourselves in creating engaging, and beautiful designs that achieve results.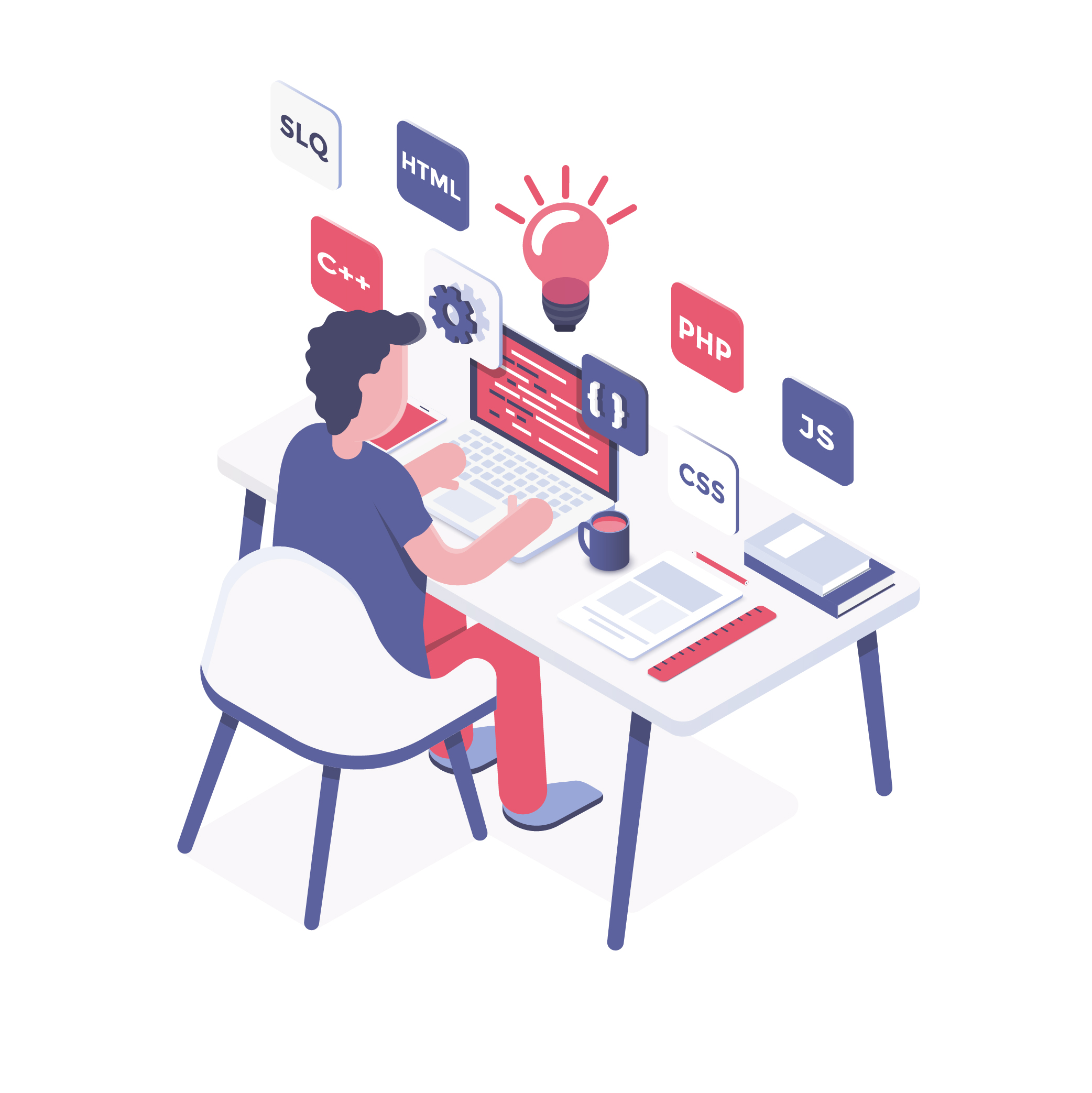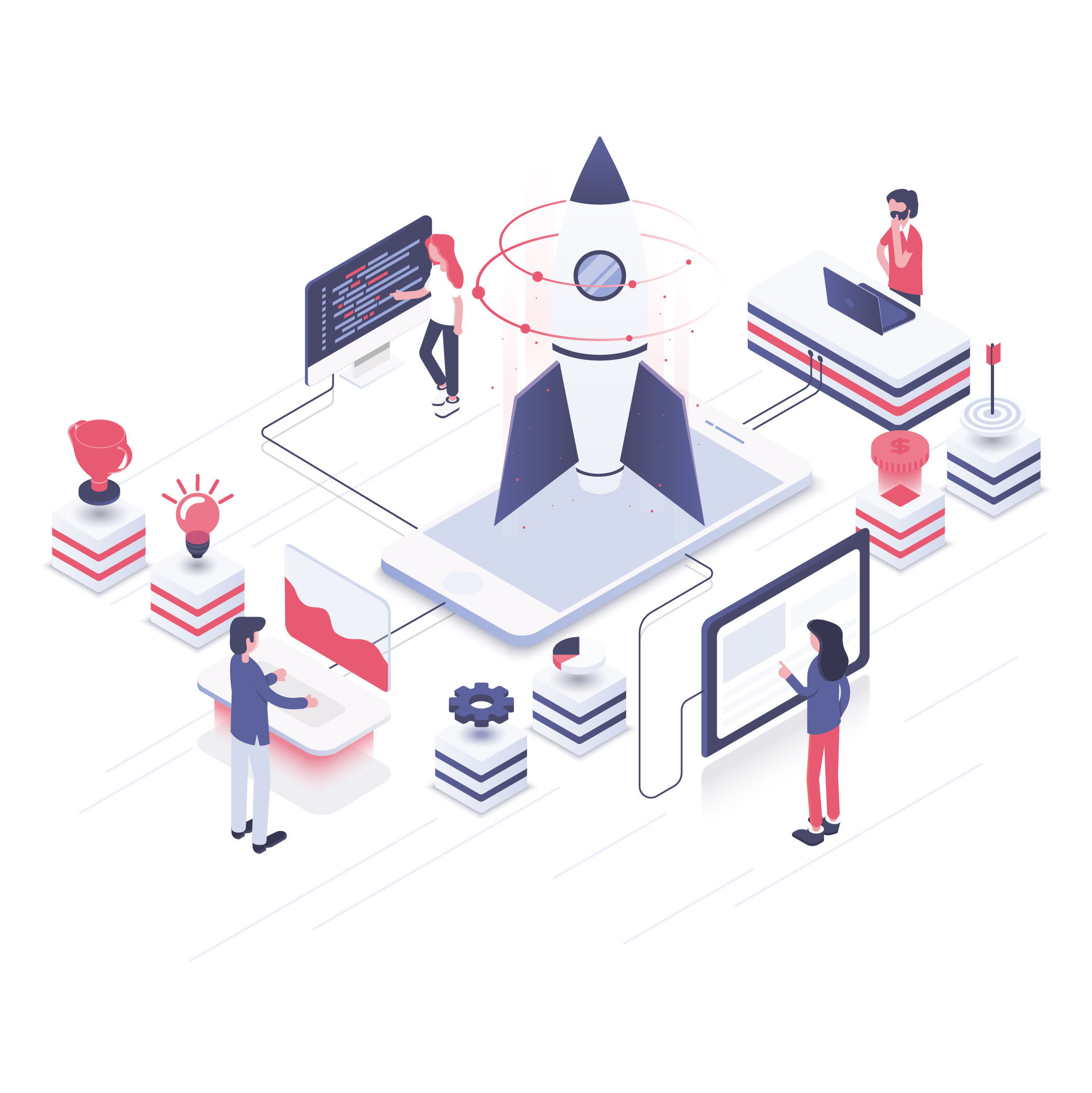 The key to beautiful website design is planning, and to plan a solid wireframe we consider your input, a vital part of our creative process. We keep in mind the goals you are trying to achieve and gain an understanding of your business.

After gathering all of the details and specifications for your website, we put together a simple flowchart, create mood boards, organize content, and gather all the appropriate assets that describe all the sections and pages in your website.

This process helps ensure that all important information and elements
are in place, and further accommodates a guide on how the pages should
be laid out. You can think of them as blueprints of your website.
At this stage our website development team analyses the blueprint or wireframe to make sure that there are no issues in the development stage of the website. Once the wireframe is confirmed, we start creating static designs for the website using Adobe Photoshop.
Responsive website design makes your website scales efficiently across multiple devices using a single code base. This makes your website looks perfect on desktops, laptops, smartphones, and tablets.

Using a responsive framework can be cost-effective so instead of designing separate sites for desktops/laptops and mobiles/tablets, responsive design adapts to the needs of all devices which is recommended by Google.

This results in a quicker development cycle, easy maintenance, and makes the website better for search engine optimization.